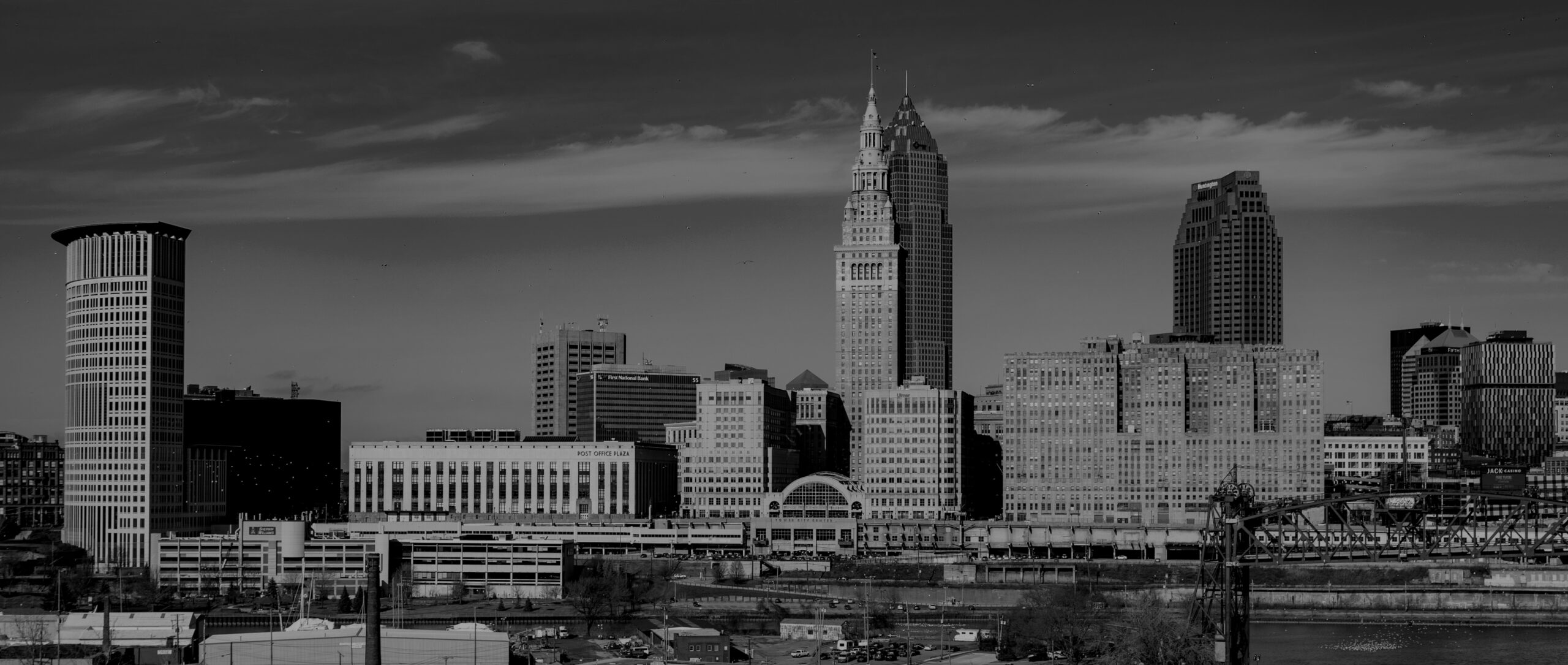 2023 Accredited CLE Agenda
Thursday, December 7th
* sessions providing professional conduct hours.
Introduction & Administrative Details on Conference/Election & Legislative Update
There has been a big shift in the legislative, legal and economic landscape over the last year. We will review the general economic, legal and political climate in the context of discussing implications for attorney's and their clients in 2024 and beyond. We focus on how the current legislative climate may impact attorney's clients, and also attorneys. We will review specific considerations when designing estate, tax, and retirement plans, discuss SECURE 2.0, and look at the implications of the 2024 election. We touch base on minimizing fiduciary liability and new fiduciary standards will be included. Attorneys will learn how to help clients take advantage of the new provisions in 2024 while avoiding potential pitfalls.
---
Randy Carver, CRPC®, CDFA® |

President & CEO, Carver Financial Services, Inc. RJFS Registered Principal

View Bio
A View from the Municipal Bench
A View from the Municipal Bench – Judge Marisa Cornachio will discuss a view from the Willoughby's Municipal Court bench, with some discussion about Lake County's only specialized docket focused on the needs of our veterans. The prestation will include best practices in working with the court and a look potential at changes in 2024 and beyond.
---
Judge Marisa Cornachio |

Judge of the Willoughby Municipal Court

View Bio
Asset Protection
This segment reviews asset protection techniques attorneys may use with clients to minimize the impact of long term care, potential liability and tax on estate transfers. We will look at specific tools that attorney's may use in designing estate and asset protection plans for clients, and themselves, including but not limited to title structure, entity ownership and use of insurance. We will touch base on the Ohio Legacy Trust ACT. Ohio has joined the ranks of just a handful of other states that have enacted asset protection trust legislation. The recently enacted Ohio Asset Management Modernization Act allows for the creation of self-settled spendthrift asset protection trusts. The cornerstone of the Act is the Legacy Trust Act which, for the first time, permits the use of an Ohio domestic trust that allows creditor protection for the Trust maker, with flexibility for receiving income for the Transferor. Finally, we will explore how clients can protect wealth and support philanthropic causes with planned giving techniques.
---
Randy Carver, CRPC®, CDFA® |

President & CEO, Carver Financial Services, Inc. RJFS Registered Principal

View Bio
AI & eDiscovery An Evidence First Approach
It has been more than a decade since Magistrate Judge Andrew Peck's landmark decision in Monique Da Silva Moore, et al. v. Publicis Groupe & MSL Group, ruling that predictive coding (Artificial Intelligence) "is an acceptable way to search for relevant [electronically stored information] in appropriate cases." Ai workflows in eDiscovery have only advanced since this ruling, however Ai adoption has been slower than predicted. This presentation will demonstrate how to effectively leverage artificial intelligence to optimize review in discovery. This includes finding the evidence first, prioritizing the review, and eliminating non relevant documents and utilizing generative AI.
---
Matt Mahon, CEDS, IGP |

Executive Director of Cyber and Discovery Services

View Bio
*PANEL DISCUSSION: New Trends in Civil Litigation
The business and legal community is beginning to look forward to the resumption of the so-called 'new normal' post-Covid. However, the aftershocks of the pandemic will be felt throughout 2021 and beyond. Law firms will need to adapt to accommodate the lasting impacts of the virus on the legal industry. Civil litigators will need to be specially prepared to handle several trends that may influence the conduct of litigation and dispute resolution, such as an uptick in volume, growth for tech-savvy firms, the use of technology in the courtroom, and a determination to resolve disputes timely. Discussion will also cover the role of the attorney in promoting ethics and "A Lawyer's Creed" philosophy in the post-Covid world. *providing 1 hour of professional conduct
---
Appellate Judge Panel
A panel discussion with Judge Mary Jane Trapp and Judge Robert J. Patton including a view from the bench, best practices, oral argument, and briefing and the record on appeal.
---
*The Rise of Directed Trusts in Special Needs Planning
The topic of Direct Trusts is increasingly of interest among practitioners as the Uniform Directed Trust Act gains traction across the U.S. This presentation will focus on the rise of Directed Trusts in special needs planning with emphasis on the benefits of a directed trust, drafting considerations, the roles and responsibilities of the directed trustee, and recent state adoptions of and updates to the Uniform Directed Trust Act. We will also consider the role of attorneys in facilitating compliance with the requirements of the Ohio Rules of Professional Conduct, A Lawyer's Creed, A Lawyer's Aspirational Ideals, and the Statement Regarding the Provision of Pro Bono Legal Services by Ohio Lawyers, adopted by the Supreme Court of Ohio when working with Special Needs Planning. *providing 1 hour of professional conduct
---
William D. Lucius, JD |

Director of Special Needs Trusts at Raymond James Trust

View Bio
Emoji and eDiscovery – How to Mitigate Risky Business
The percentage of the connected population utilizing emoji in the workplace has increased from 33% in 2016 to 71% today. Not only are more employees using emoji to communicate at work, their use of emoji is increasing. More than 26 million custom emoji have been created in Slack and the use of emoji in Teams is universal, revolutionizing the way we communicate. Inevitably these communications are discoverable and require review for relevance and production. Are you reviewing same version of the emoji that the sender sent and the recipient received? This session gives an overview of the challenges and risks associated with emoji (including case law) and provides practical solutions for the problems emoji present.
---
Matt Mahon, CEDS, IGP |

Executive Director of Cyber and Discovery Services

View Bio
Wrap up, Documentation & Course Evaluation
---
Randy Carver, CRPC®, CDFA® |

President & CEO, Carver Financial Services, Inc. RJFS Registered Principal

View Bio